FIFA Launches FIFA+ - Football Focused Streaming Platform
FIFA Launches FIFA+ - Football Focused Streaming Platform
Football World's highest governing organization enters the streaming service world with FIFA+, a football version of Netflix and Amazon Prime. The platform is free and ad-funded, launched as an app and a website. It started with five languages: English, German, French, Spanish and Portuguese, on the other hand Mandarin, Bahasa, Korean, Japanese, Italian, Arabic and Hindi editions of the platform are planned to be launched till July. FIFA+ will annually have around 40.000 matches including women's matches.
FIFA+ will not broadcast the World Cup 2022 matches live, on the other hand there are a lot contents in the platform getting the football lovers ready and excited for the World Cup.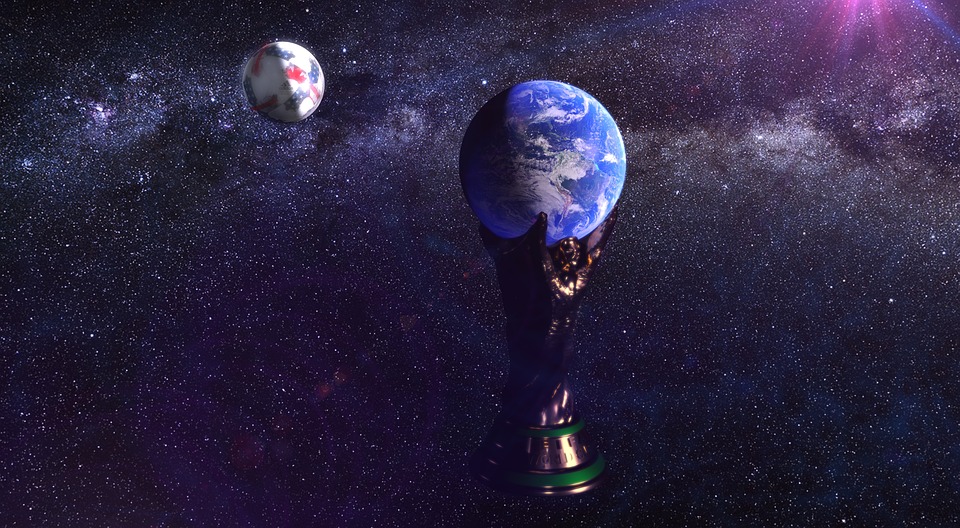 What are the contents in FIFA+?
- Live football matches from the domestic leagues around the world.
- Archived highlights and matches dating back to the 1950s.
- Documentaries of the previous events with the original contents (including e-sports).
- A news center with the latest updates.
- A match center with a live tracker for the leagues around the world.
- A complete women's section.
What are the benefits for FIFA?
- FIFA+ could rise the excitement and the hype for the World Cup 2022 in Qatar.
- It could be a new way for FIFA to broadcast world cup matches.
- FIFA could get more revenue if they shift their content from other streaming services such as YouTube, Amazon Prime and Netflix.
- A new medium to promote their sponsors which means more income.
- A great step for the better visibility of women's football.
- The smaller countries in the middle or bottom of the FIFA world rankings list could reach global audiences. In addition, it can generate savings in the scouting departments of the professional teams.
- Women's World Cup in 2023 could get the greatest attention of all time.